CLEARWATER, Fla., March 12, 2022 /Realty Wire/ – Premier Sotheby's International Realty has named Kathleen Ogilvie as managing broker of the company's new Clearwater and Beaches of Pinellas sales galleries. Previously located on South Fort Harrison Avenue, the brokerage recently opened its doors to its new Clearwater office location at 2933 West Bay Drive in Belleair Bluffs. Bordering a historic and pedestrian-friendly downtown neighborhood, it was selected to better serve area customers.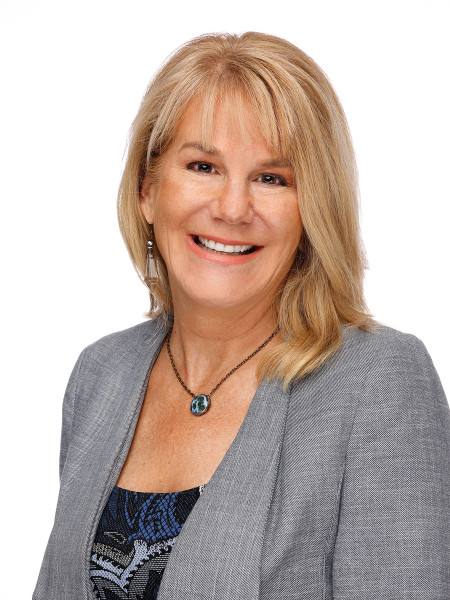 A top-producing REALTOR® with over two decades of success in the real estate industry, Kathleen Ogilvie has worked in various markets and helped establish a boutique brokerage in Huntington Beach, California. After moving to Pennsylvania, she later built a real estate career in Chester County, Pennsylvania. A graduate of Villanova University and a civil engineer, Kathleen previously ran a commercial construction and engineering firm with her husband.
"This new location has high visibility, is situated in Belleair, and is just minutes away from the Beaches of Pinellas," said Kristine Newell, senior vice president of Premier Sotheby's International Realty. "We are excited to provide our customers with even more options when it comes to working with our exceptional global advisors. Tampa Bay is a region that we will continue to expand and grow in. The future is bright."
"Premier Sotheby's International Realty has an incredible reputation in the industry," said Kathleen Ogilve, managing broker of Premier Sotheby's International Realty's Clearwater and the Beaches of Pinellas offices. "I am honored to join the team and I am looking forward to working with an incredibly talented group of sales associates in the Tampa Bay market."
About Premier Sotheby's International Realty
Headquartered in Naples, Florida, Premier Sotheby's International Realty has over 1,400 sales professionals in 40 locations throughout Florida and North Carolina. Premier Sotheby's International Realty also benefits from an association with the storied Sotheby's auction house, established in 1744. The brokerage is a division of The Lutgert Companies, a prominent member of Southwest Florida's business community since 1964. For more information, visit http://premiersothebysrealty.com.
###